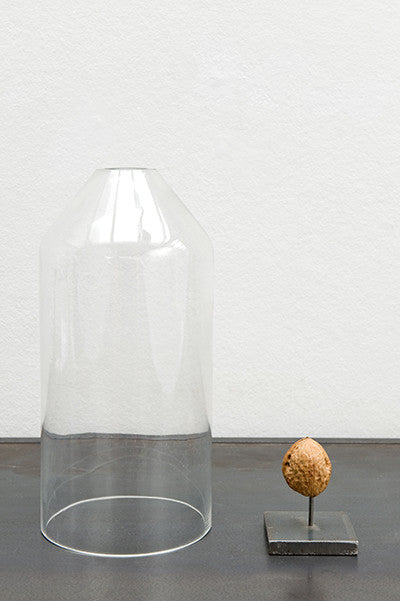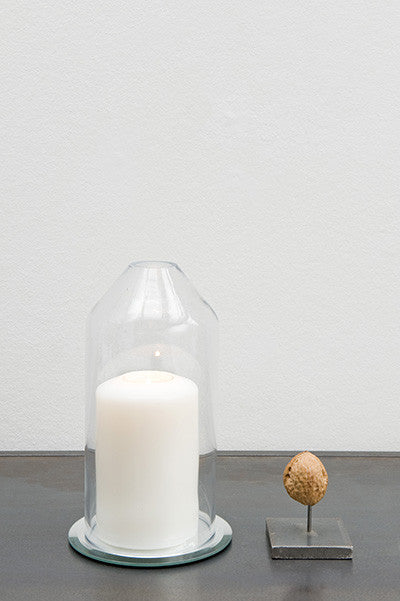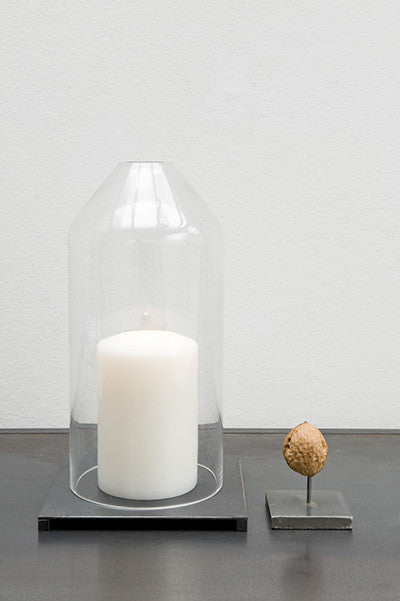 The Wunderkammer
Glass dome medium
The glass dome draws attention of each decorative item you place in it. The glass is open at the top ideal for candles. Order the dome with a mirror or iron plate to place a candle on. 
Height 25.5 cm x diameter 12 cm  
Weight 0.7 kg
Please note this product does not include the candle as pictured.