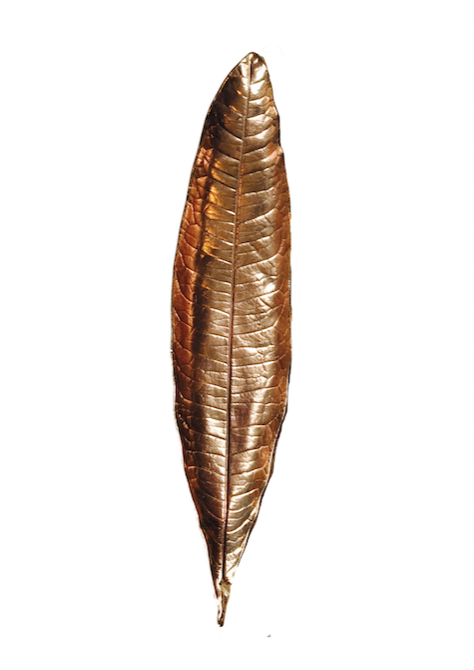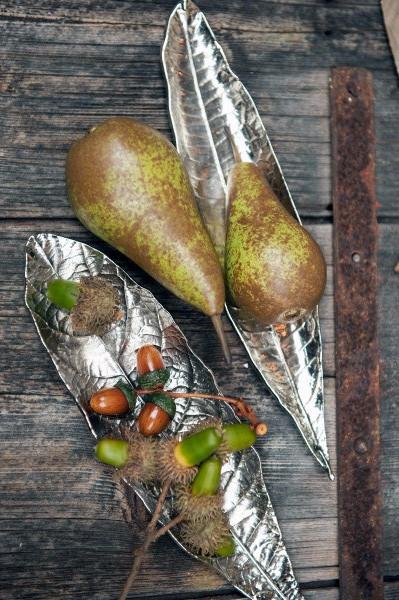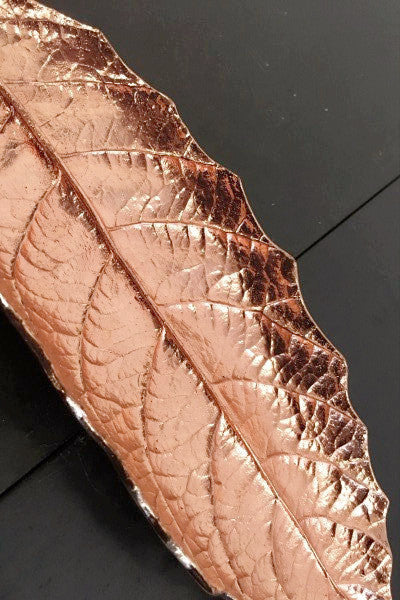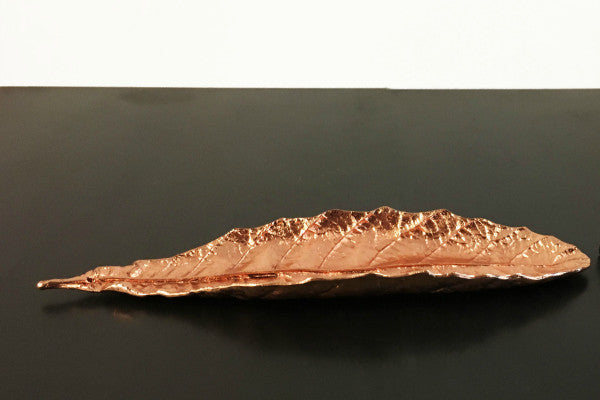 The Wunderkammer
Eriobotrya japonica leaf copper
A metal reproduction of the Eriobotrya japonica leaf in copper colour. It is a natural size reproduction. The leaf can be used as a decorative object, or to collect small valuables on it.
Height 2.5 cm x Width 27.5 cm x Depth 7cm
Weight 0.5 kg
Also available in silver colour.