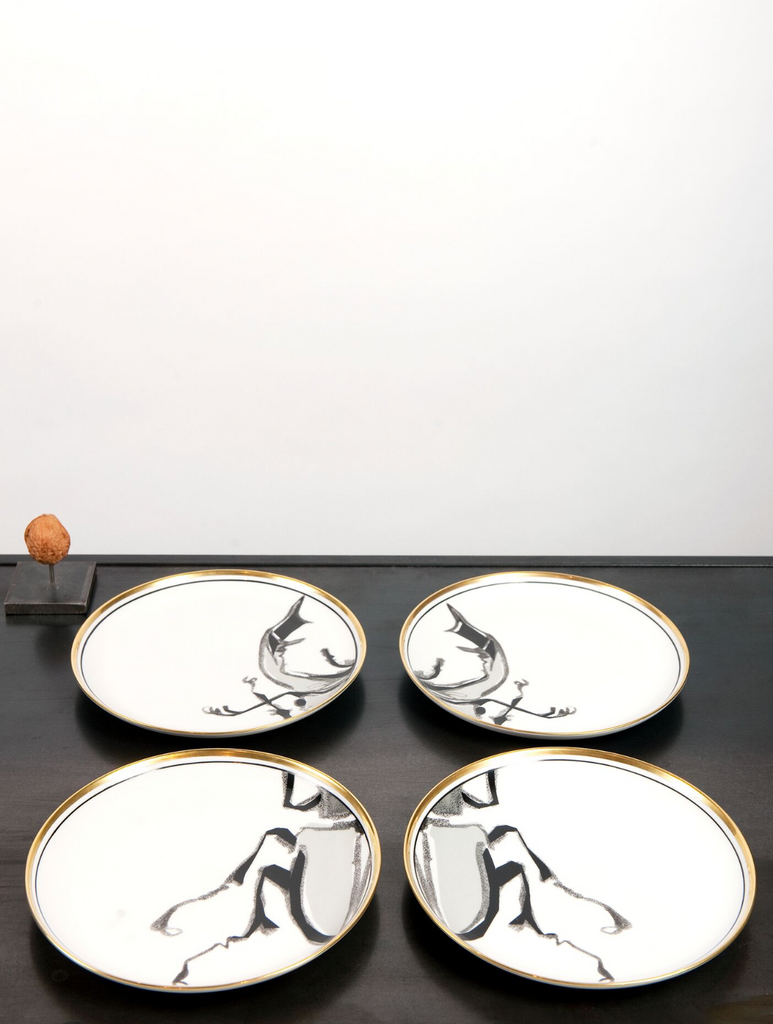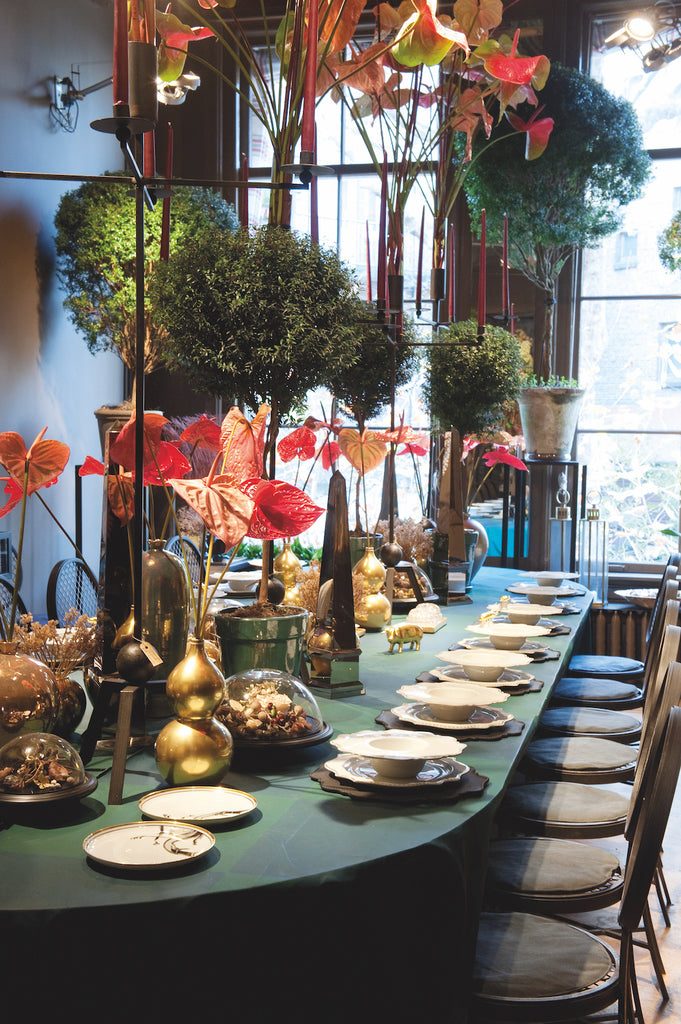 Reichenbach
Beetle side plate
German fine porcelain manufacturer Reichenbach brings this playful series of side plates. It brings a playful addition to the dining table, combining four side plates completes the beetle pattern.
Diameter 20 cm
Weight 0.4 kg
Priced per plate
Reichenbach: old craftsmanship meets modern design
The name Reichenbach has been closely linked to Thuringian porcelain painting since 1830. Artistic hand painting of the white porcelain piece and the trade in these products marked the first years of the Reichenbach porcelain tradition. In the year 1900 nine local porcelain painters joined together, founded a porcelain factory and laid the foundations for the factory on the current site. Highest quality, hand made products.