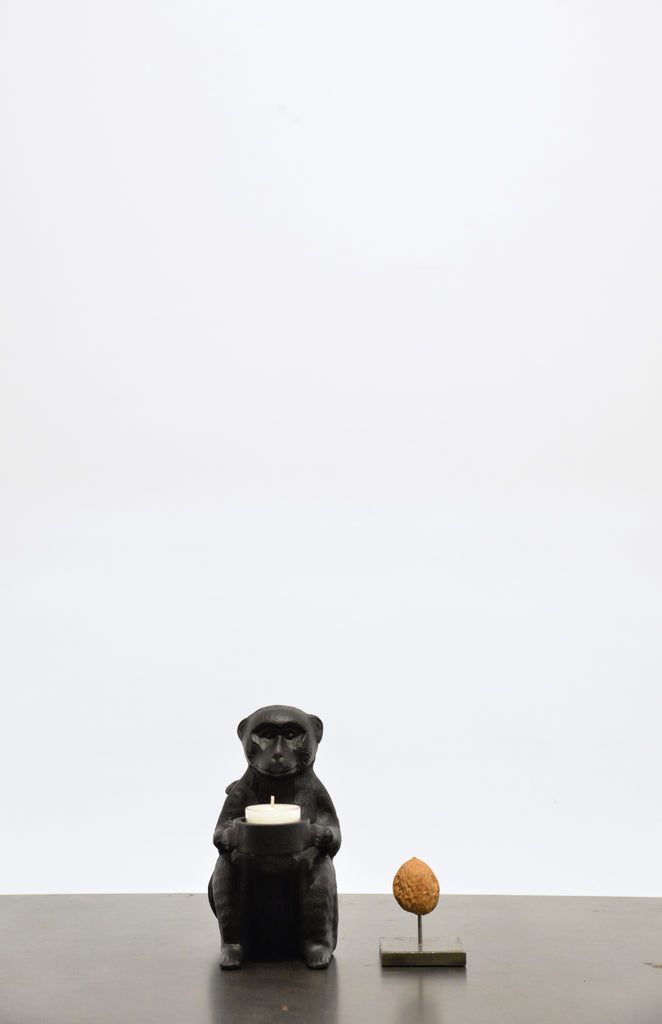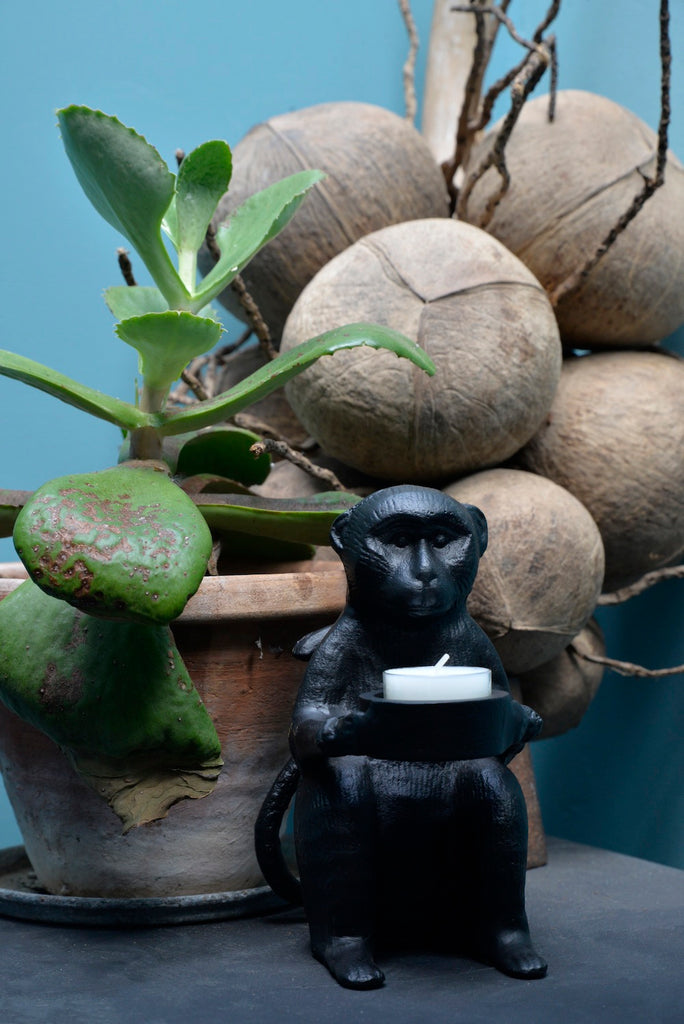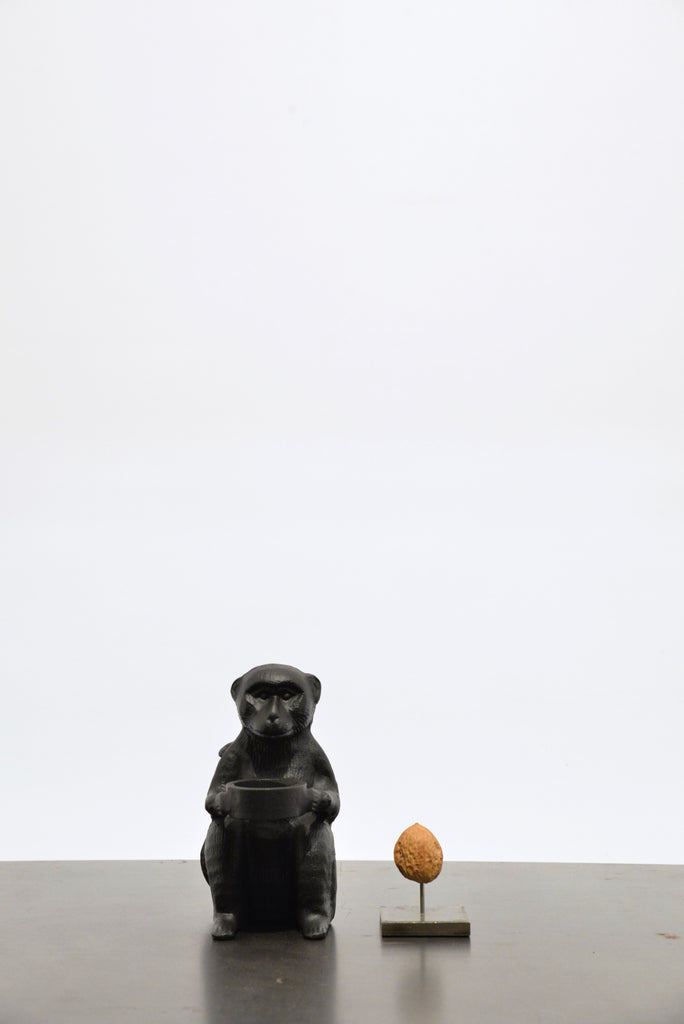 The Wunderkammer
Monkey candle holder
Bring your table to life with this monkey shaped candleholder. This monkey is holding a candle out to you. Surprise your guests at the dinner table or give it as a fun gift.
Height 17 cm x Length 12cm x Width 9 cm
Weight 1 kg
I love my monkey bowl
I use it to serve nuts in and keep my rings in it. Love my little monkey!