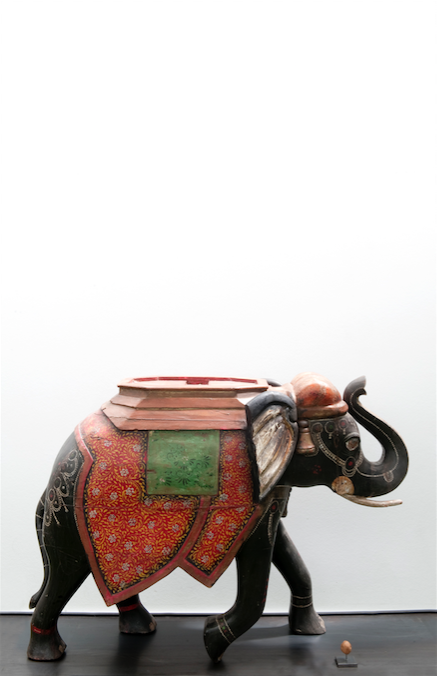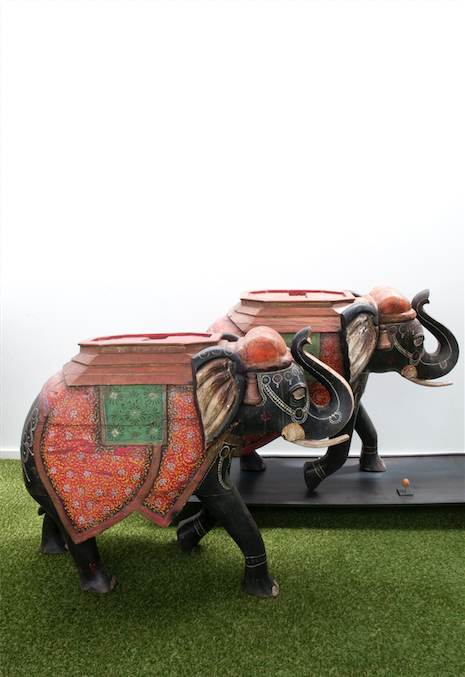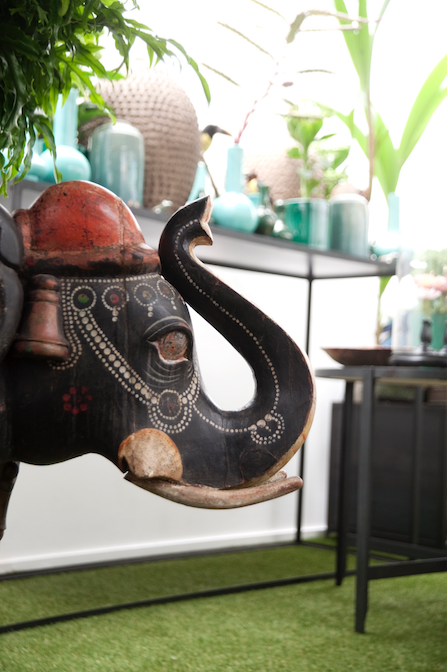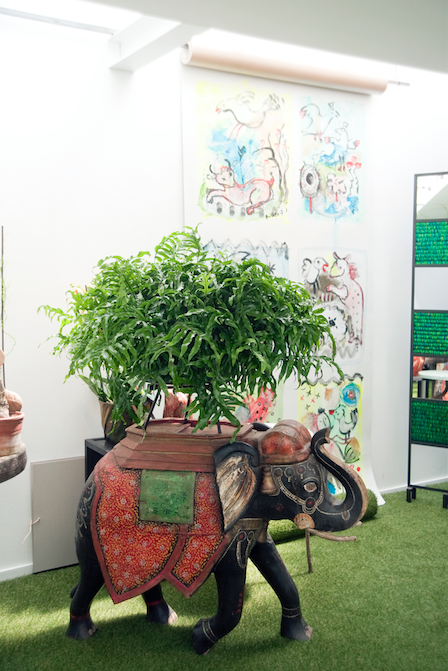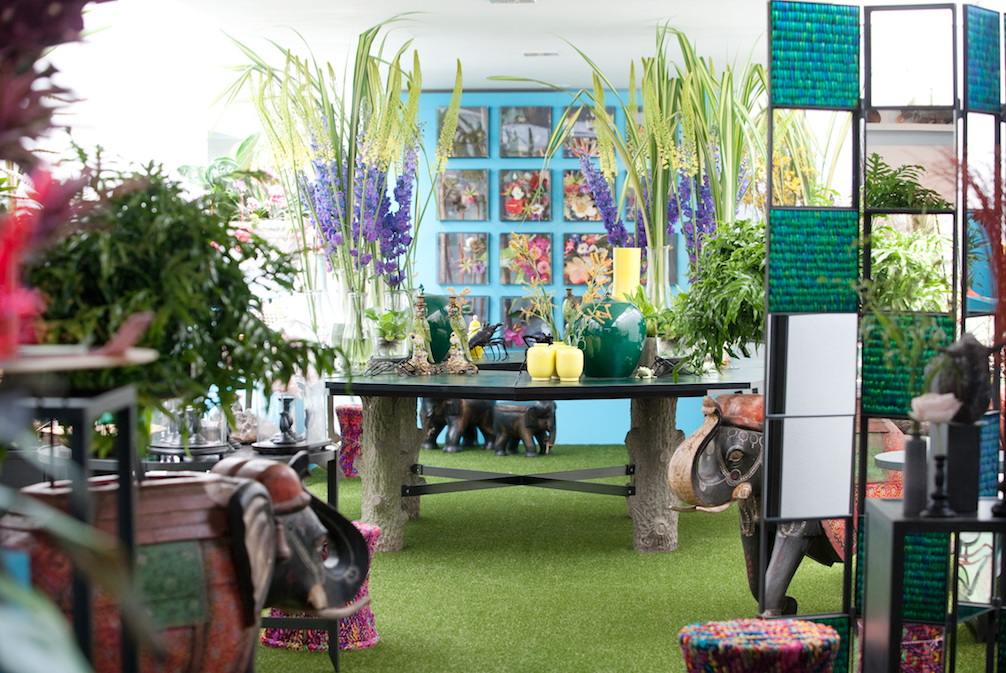 The Wunderkammer
Wooden elephant set
Beautifully decorated set of vintage wooden elephants. A real eye catcher! Hand carved and painted in India.
Height 88 cm x Width 117 cm x Depth 45 cm (per item)
Weight 40 kg (per item)
Because of the weight and fragility of this product we ask that prospective buyers contact The Wunderkammer via info@thewunderkammer.eu to discuss freighting or collection options.