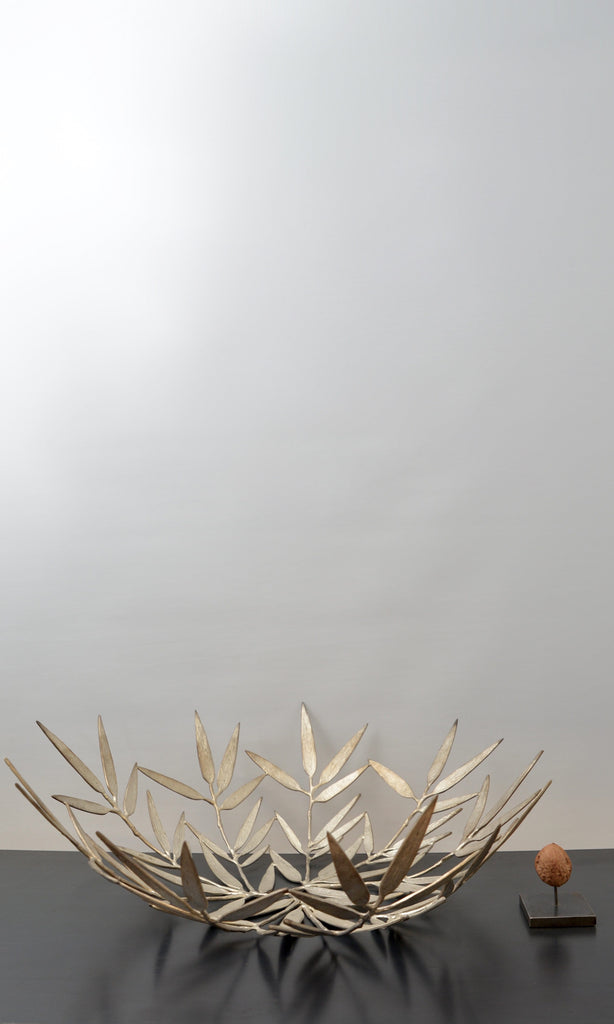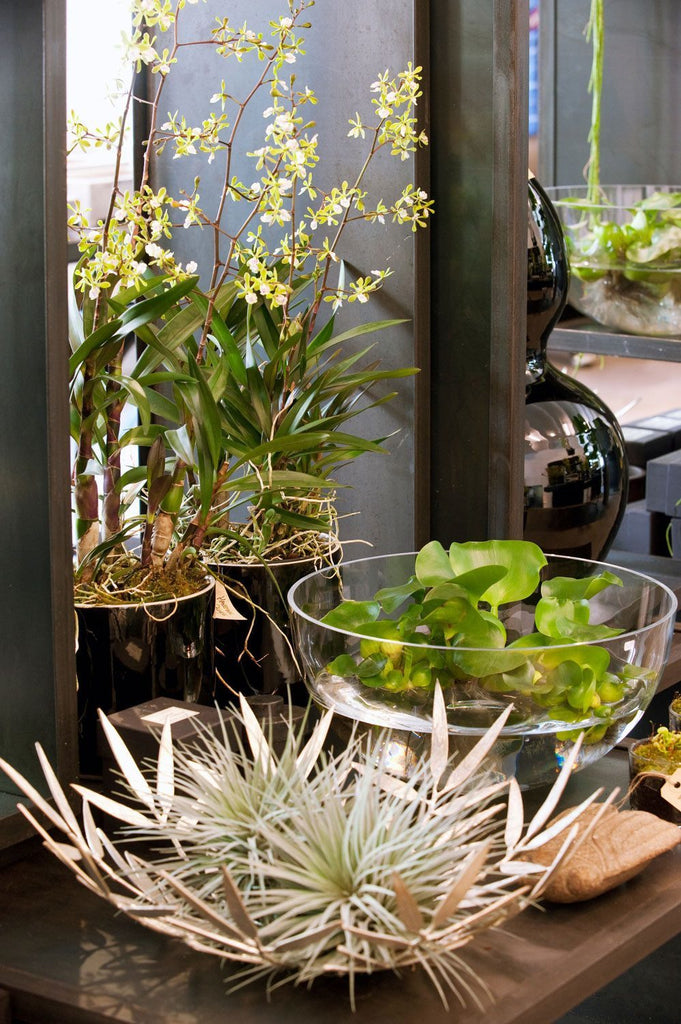 The Wunderkammer
Bamboo bowl plated silver
A sliver plated bamboo bowl. A delicate look that can hold your fruits beautifully or as a decorative object displayed on a table or the wall.
Height 16 cm x Diameter 54 cm
Weight 1.7 kg 
Because of the value and fragility of this product we ask that prospective buyers contact The Wunderkammer via info@thewunderkammer.eu to discuss freighting or collection options.