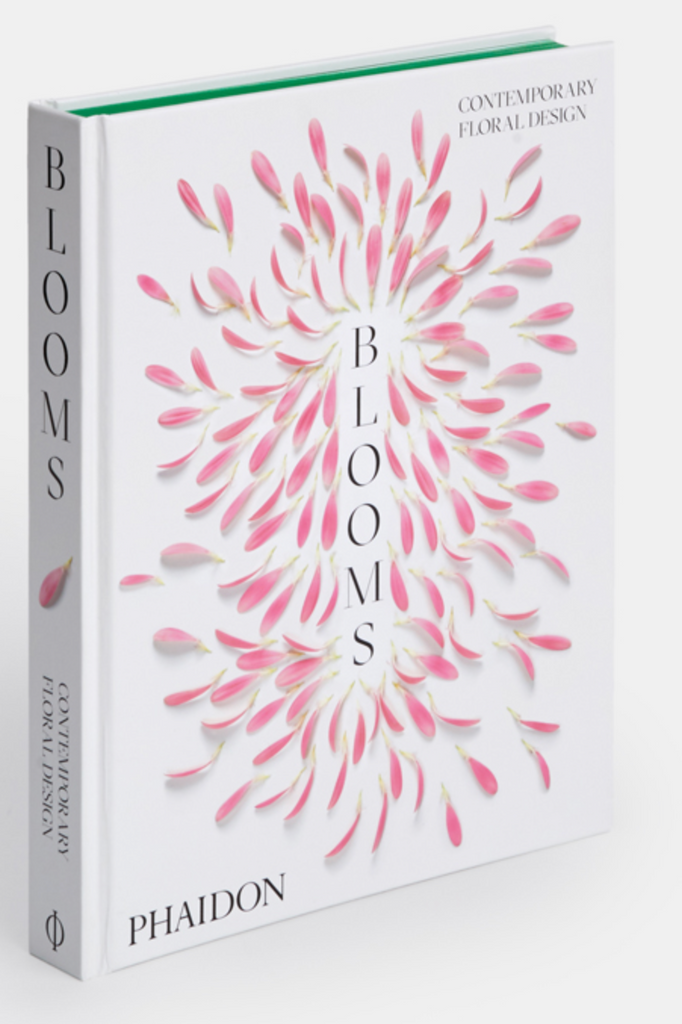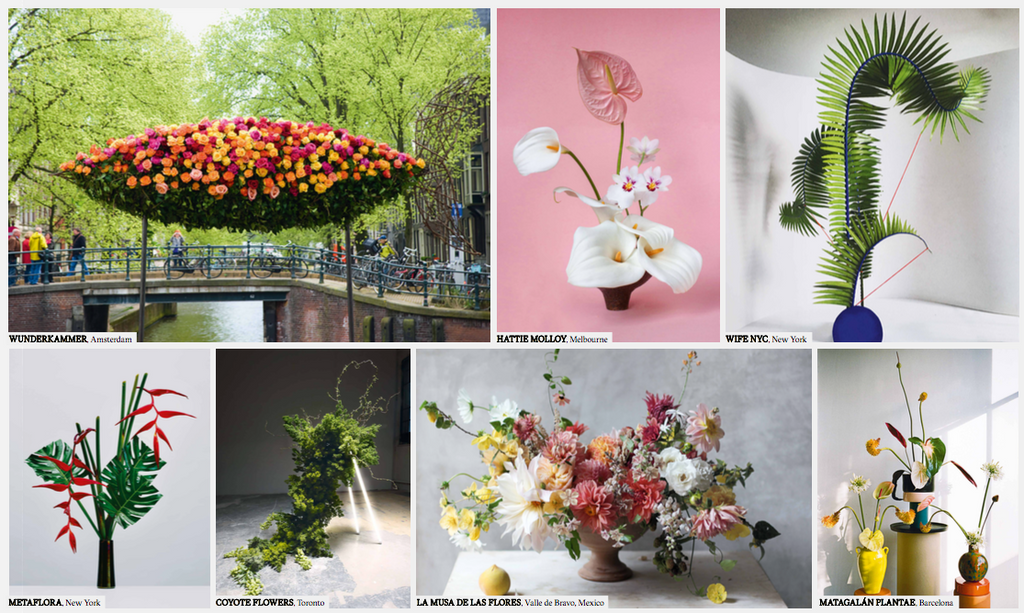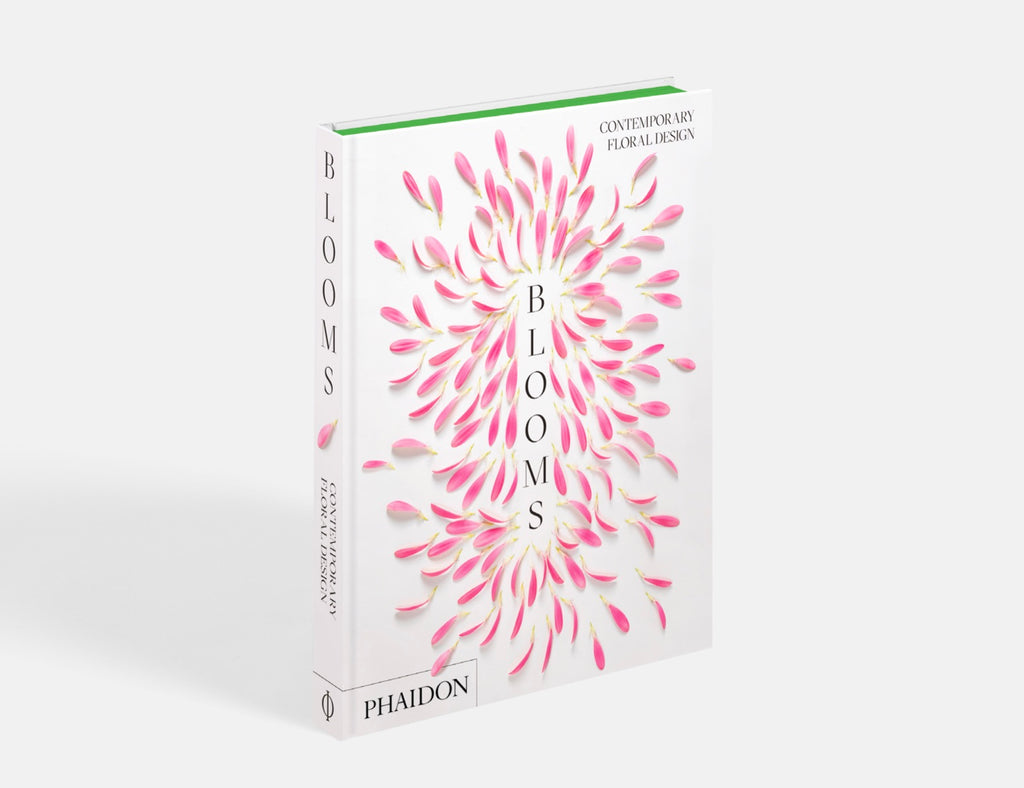 The Wunderkammer
Blooms book
Blooms Contemporary Floral Design
Blooms is the most ambitious survey of contemporary floral design ever published and demonstrates just how far these innovative designers have pushed the boundaries of contemporary floral design. 
The book showcases the work of more than 80 designers across the globe...it's an expertly curated, gorgeously produced collection of talent that offers insight into the profound effect that floristry has on today's visual culture and on the world of design itself.
The Wunderkammer is honored to be featured amongst the 80 best.
Published by Phaidon, April 2019
Height 27.5 cm x Width 21 cm x Depth 3 cm
Weight 1.3 kg