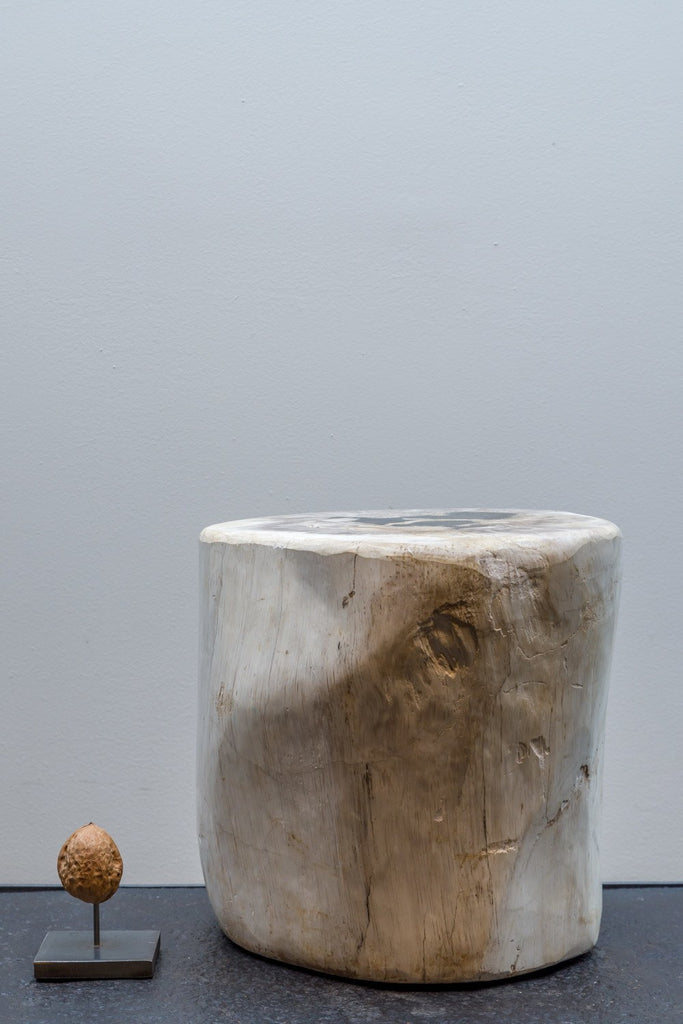 The Wunderkammer
Fossil wood beige
A piece of fossil wood in a light beige shade. Add this piece to your collection of curiosities or use it as a pedestal to display a precious item on it.
Height 22 cm x Diameter 24 cm
Weight 16 kg
Due to the weight and fragility of this product we ask that prospective buyers contact The Wunderkammer via info@thewunderkammer.eu to discuss freighting or collection options.