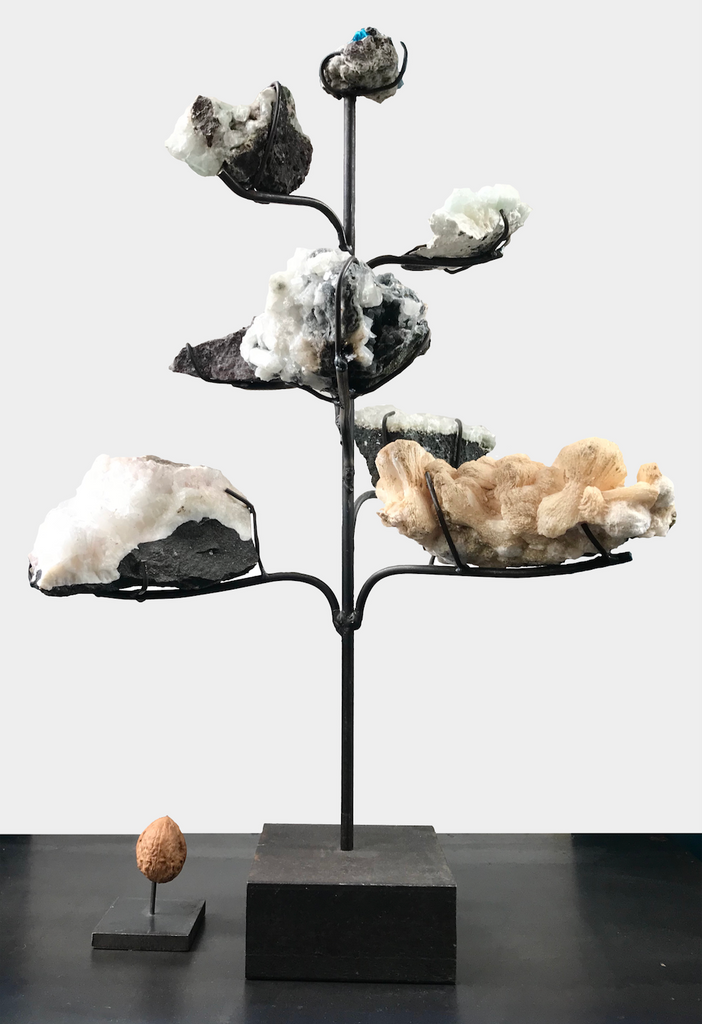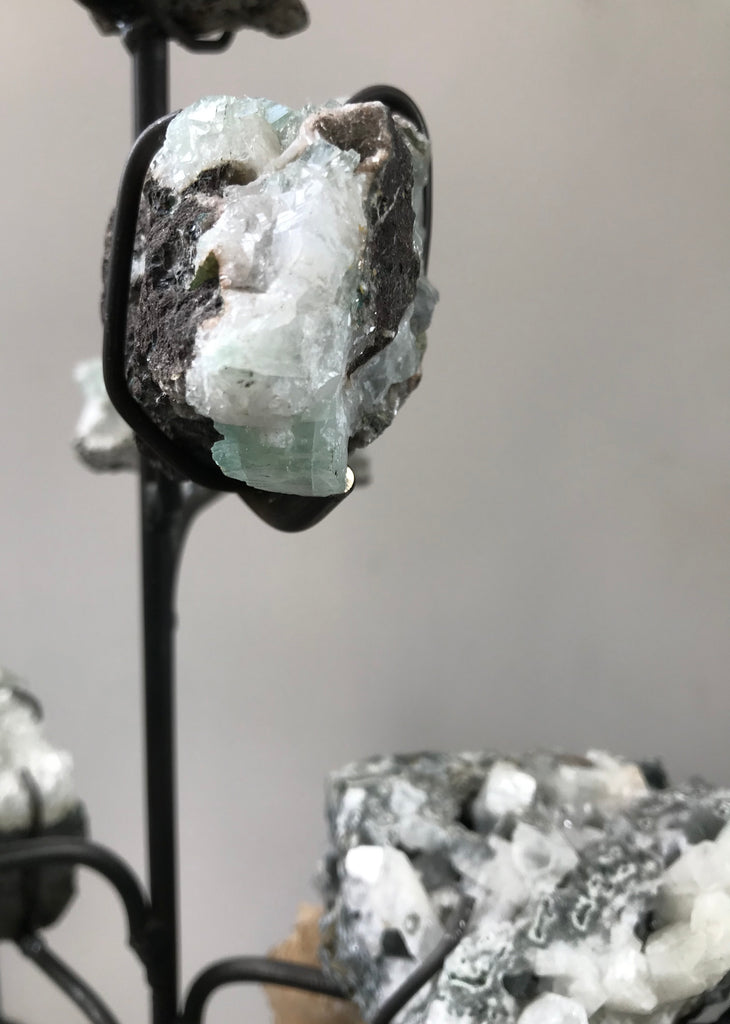 The Wunderkammer
Crystal tree
An iron tree like structure each branch elegantly showcasing a different gemstone or crystal. A highly decorative item for your interior.
Height 60 cm x Width 37 cm
Weight 5 kg
The crystal tree can be custom made and the pictured product is an example. We ask prospective buyers to contact The Wunderkammer via info@thewunderkammer.eu for selection and pricing options.